ZIP LINE CANOPY TOUR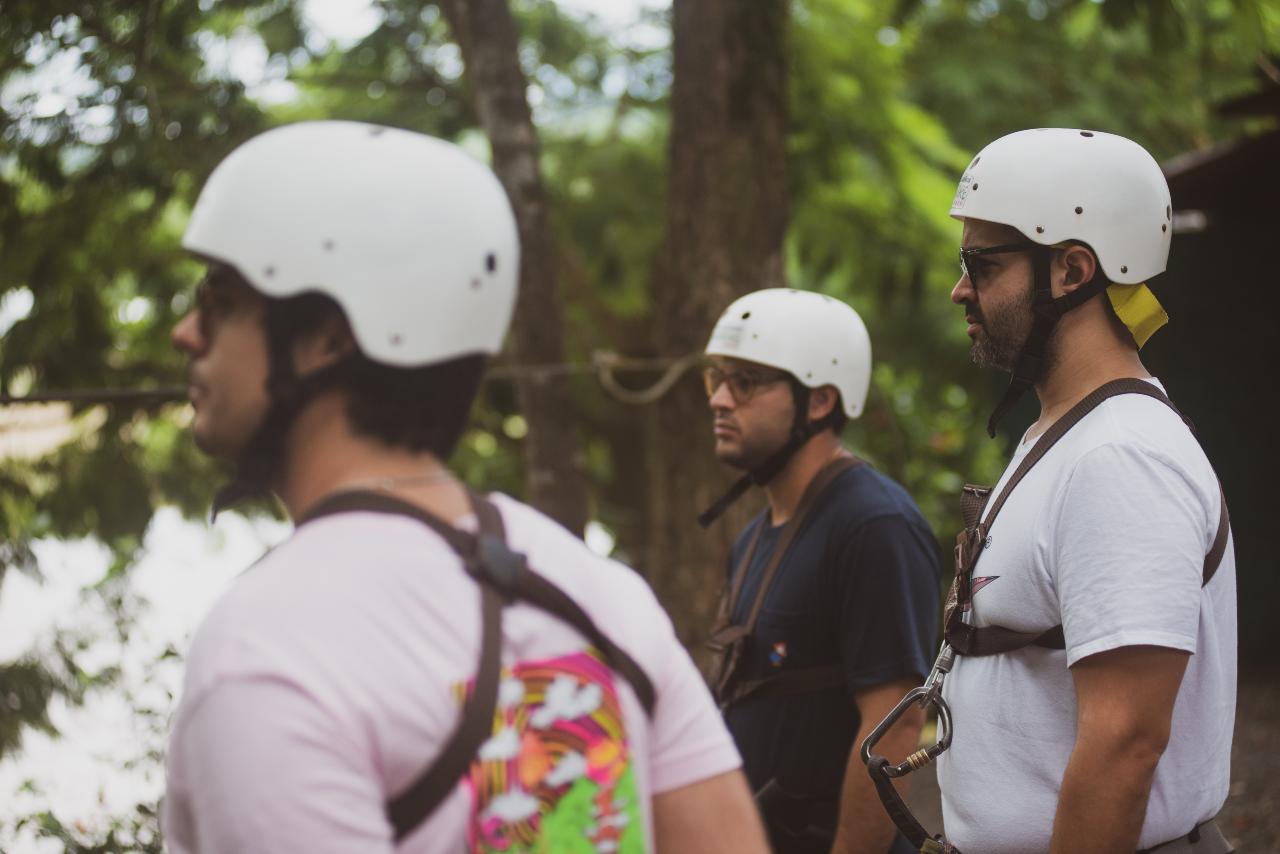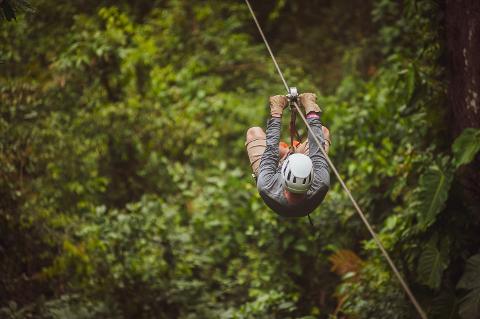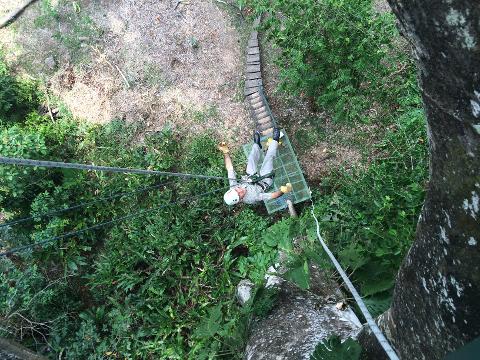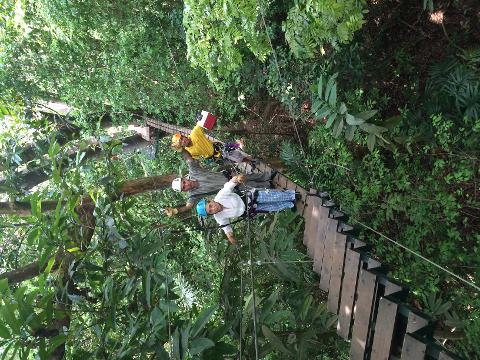 Duration: 3 Hours (approx.)
Product code: PE7PUM
Let our professional, bilingual, certified guides lead you safely and securely over, under, and through the canopy on our double-anchored touchless lines. Our proprietary, dynamic braking system provides you with an extra measure of safety as you traverse the lines without the need to worry about braking (or breaking!) yourself. Not just another tourist attraction, this canopy adventure features Central America's longest dual zip lines. Race your friends and family over the 4300 foot lines high above the Costa Rican rain forest, and as a bonus, enjoy a beautiful view of the Pacific Ocean on the horizon.
WHAT DOES IT INCLUDE? Transportation and Lunch.
WHAT SHOULD I BRING? Comfortable extra clothing, Swimwear and towel, Camera, and Sunblock.
DEPARTURE: 7:00 AM or 10:00 PM
DURATION: 3 Hours
Please keep in mind that in case of a cancellation, you must do so three days before the scheduled date of service.

**(1) Certain tour operators and shuttle companies require a minimum number of people to run the tour or transportation service. In the event that they do not meet this requirement, the tour will not be offered and we will work with you to book a different tour. (2) Tours may be canceled due to inclement weather, strikes, blocked roads, or any other reason beyond our control. (3) A client must cancel at least 48 hours in advance if they wish to cancel. Any reservation made less than 48 hours in advance must be canceled at least 8 hours in advance. (4) In the case of a cancellation by the tour operator, a refund will be offered to participating guests. (5) Selina is not responsible for any property or items lost during the tour. (6) For some tours / transportation / rental equipment, clients are required to sign a waiver at the Selina property. (7) The times in the descriptions are approximate times and are subject to change depending on availability and conditions.