SKYDIVING TROPICAL EXPERIENCE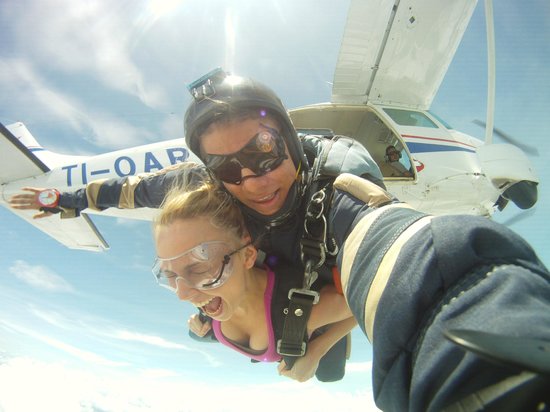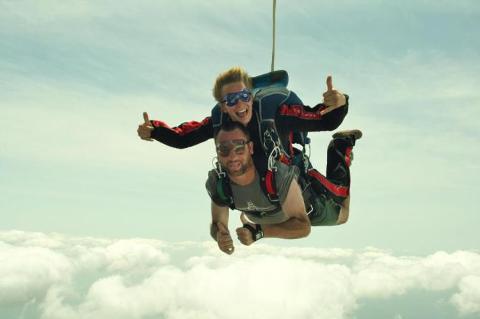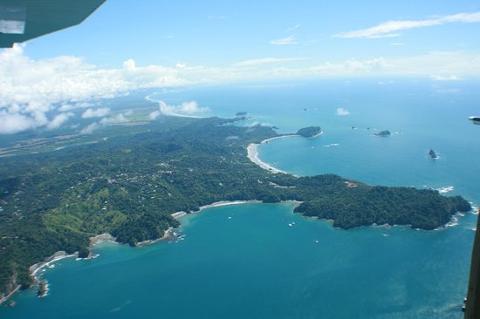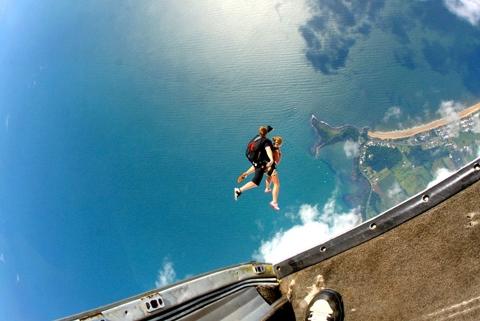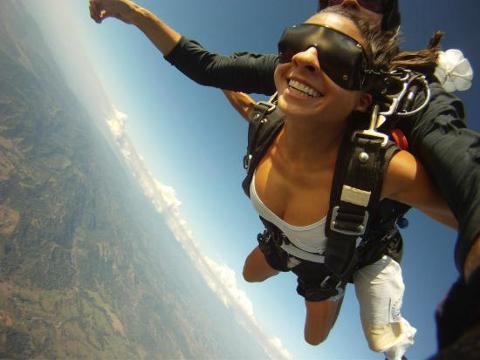 Duration: 30 Minutes (approx.)
Product code: P0TMQA
We want everyone to experience human flight, something you will never forget. Our goal is to give you the best experience of your life with awesome weather and the best views of the ocean, mountains, rivers, and wildlife. The instructors are highly qualified, certified in the USA and have plenty of experience. We offer tandem skydiving and also special courses to get your skydiving license. We hold a 100% safety record.
WHAT DOES IT INCLUDE? Equipment, Jump with instructor, 30 minutes fly around Manuel Antonio, and Photos & Videos (optional).
WHAT SHOULD I BRING? No experience needed, and Comfortable Clothes.
DEPARTURE: Can be booked at any time from 7am to 4pm
DURATION: 4hrs subject to weather changes
Please keep in mind that in case of a cancellation, you must do so three days before the scheduled date of service.

**(1) Certain tour operators and shuttle companies require a minimum number of people to run the tour or transportation service. In the event that they do not meet this requirement, the tour will not be offered and we will work with you to book a different tour. (2) Tours may be canceled due to inclement weather, strikes, blocked roads, or any other reason beyond our control. (3) A client must cancel at least 48 hours in advance if they wish to cancel. Any reservation made less than 48 hours in advance must be canceled at least 8 hours in advance. (4) In the case of a cancellation by the tour operator, a refund will be offered to participating guests. (5) Selina is not responsible for any property or items lost during the tour. (6) For some tours / transportation / rental equipment, clients are required to sign a waiver at the Selina property. (7) The times in the descriptions are approximate times and are subject to change depending on availability and conditions.