Rent a Frisbee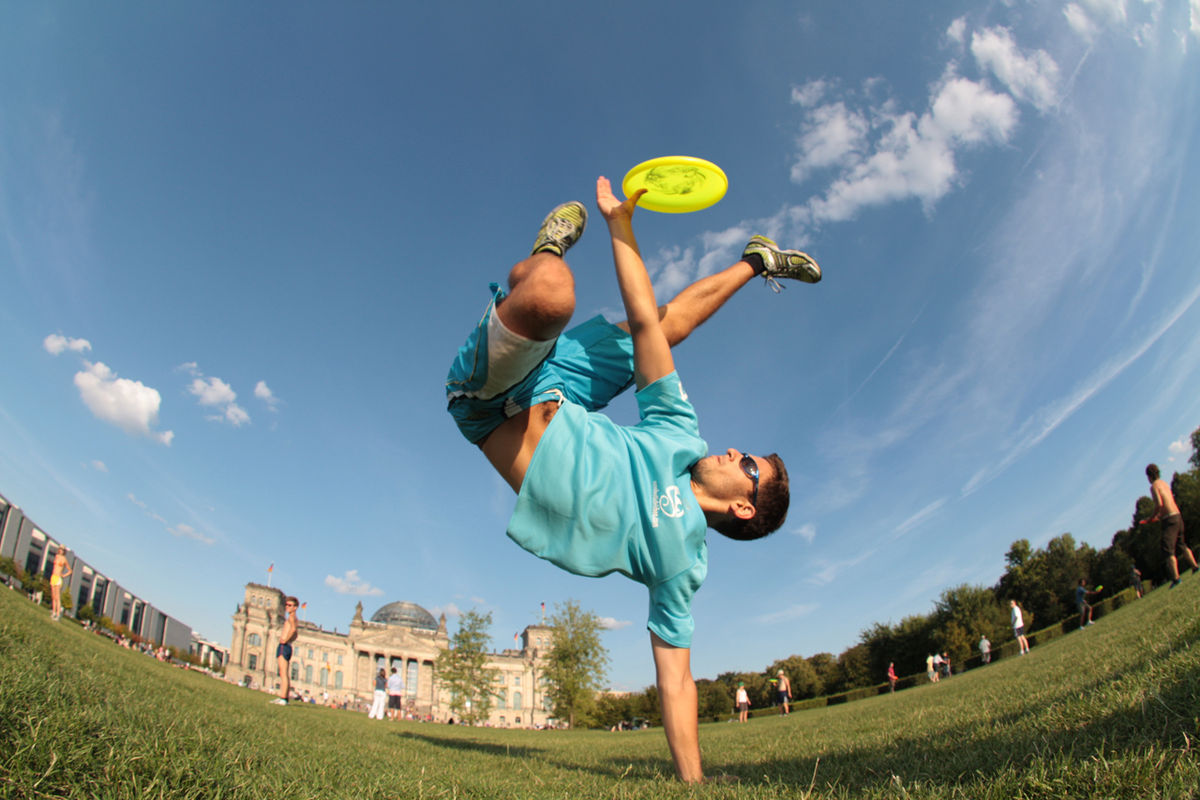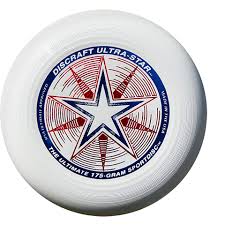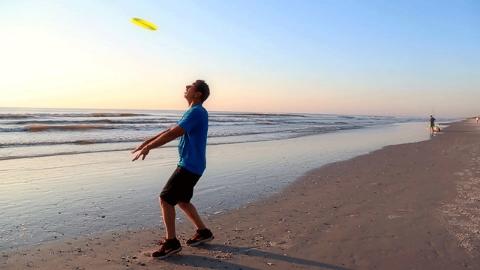 Rent a frisbee at the Explore Desk and get active on the beach!
Have fun and use it as if it was yours. Run around the beach for a good exercise, play some freestyle or spend some quality time with your friends and then, when you are done, just return it and keep your wonderful memories.
We have a variety of rental equipment available to make your days even more complete.