Rent a Beach Racket set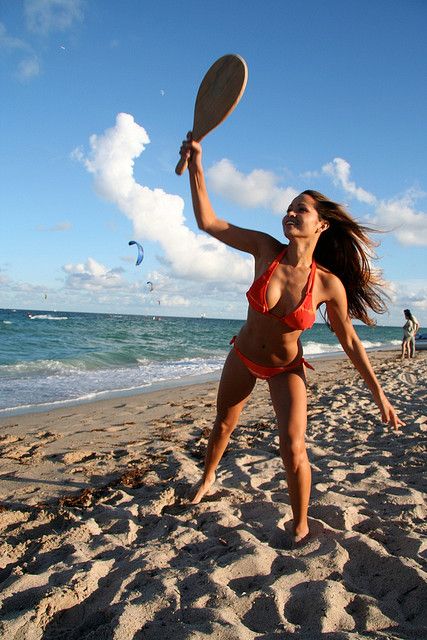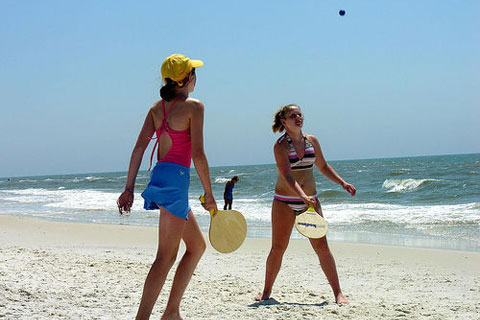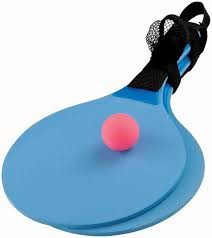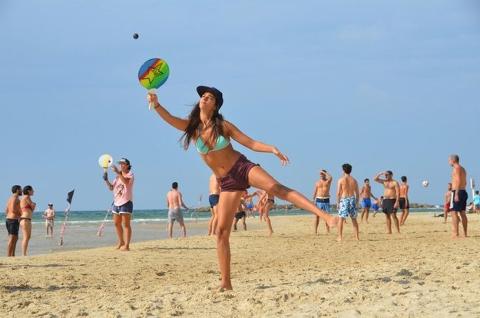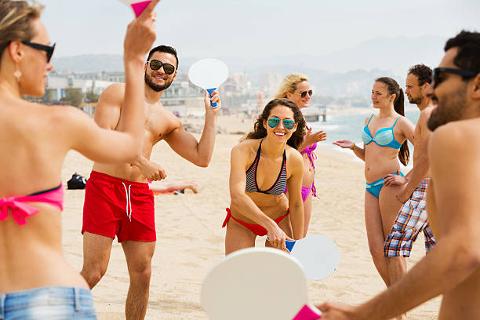 Rent a Beach Racket set at the Explore Desk and go discover the wonders of Manuel Antonio. Go to the beach and have fun, play with your friends, work out while you take in some sun. Use it as if it was yours. Play as many games as you can and then, when you are done, just return it and keep your wonderful memories.
We have a variety of rental equipment available to make your days even more complete.