MANGROVE BOAT/KAYAK TOUR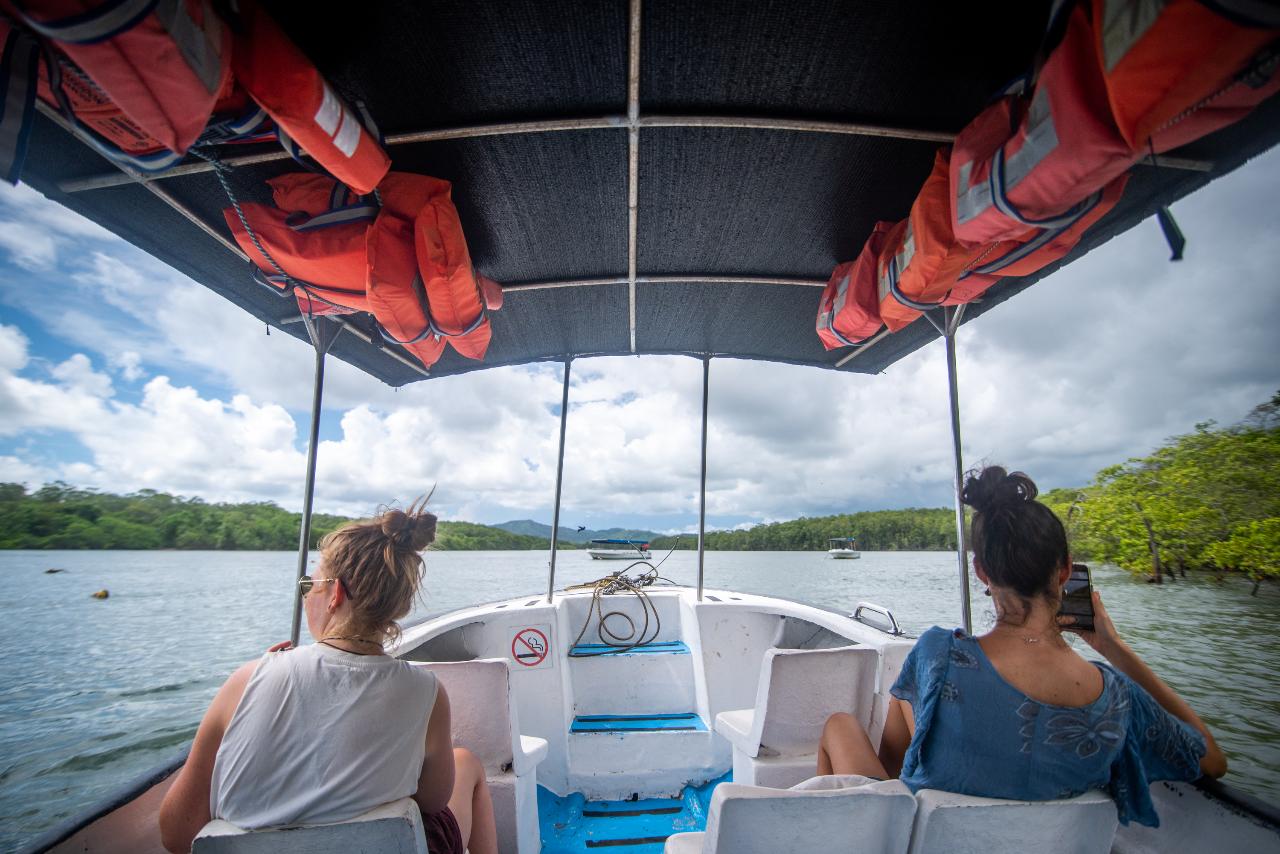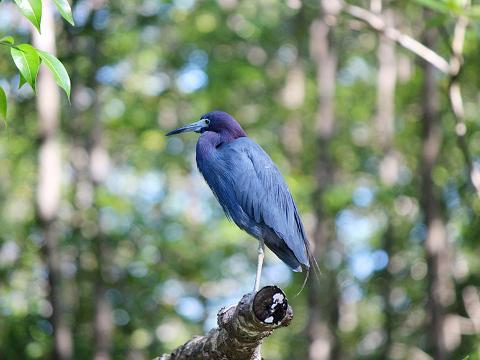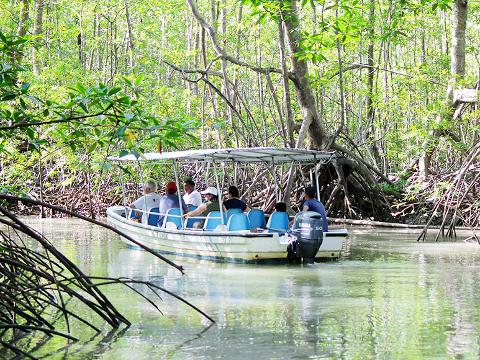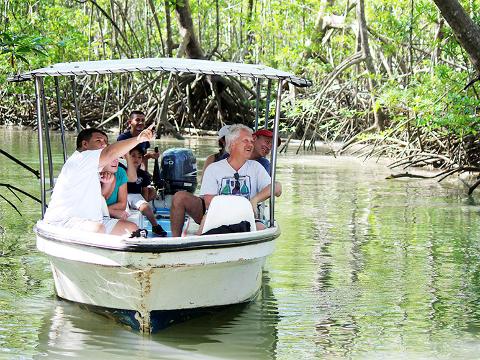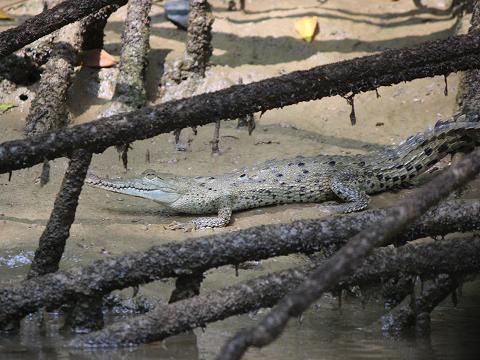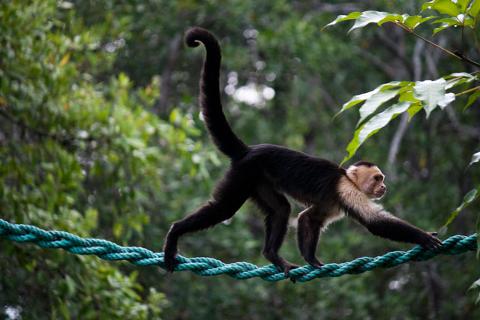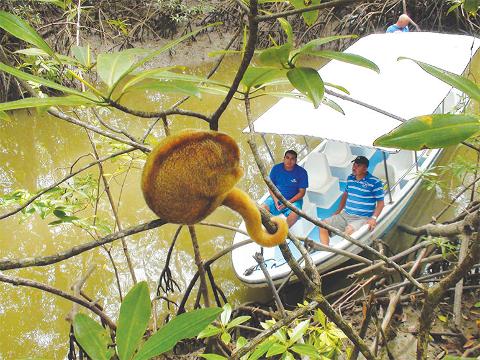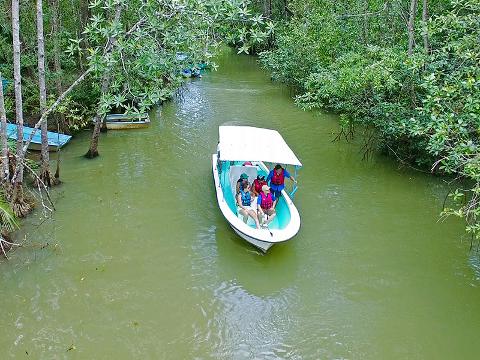 Duration: 4 Hours (approx.)
Product code: PRXZCG
Come learn about and experience the mangroves, a fragile treasure that Costa Ricans are desperately trying (and succeeding) to preserve. And maybe you will become a part of preserving not only a Costa Rican treasure, but an intricate ecosystem necessary for the world's habitat balance as well. Enjoy, but leave changed, and leave to possibly help change the situation of this delicate ecosystem for the better.

WHAT DOES IT INCLUDE? Transportation, Guide, Breakfast or Lunch, and Snacks.
WHAT SHOULD I BRING? Light Clothes, Comfortable Shoes, Insect Repellent, Binoculars and Camera.
DEPARTURE: Depends on tides.
DURATION: 4 Hours
Please keep in mind that in case of a cancellation, you must do so three days before the scheduled date of service.

**(1) Certain tour operators and shuttle companies require a minimum number of people to run the tour or transportation service. In the event that they do not meet this requirement, the tour will not be offered and we will work with you to book a different tour. (2) Tours may be canceled due to inclement weather, strikes, blocked roads, or any other reason beyond our control. (3) A client must cancel at least 48 hours in advance if they wish to cancel. Any reservation made less than 48 hours in advance must be canceled at least 8 hours in advance. (4) In the case of a cancellation by the tour operator, a refund will be offered to participating guests. (5) Selina is not responsible for any property or items lost during the tour. (6) For some tours / transportation / rental equipment, clients are required to sign a waiver at the Selina property. (7) The times in the descriptions are approximate times and are subject to change depending on availability and conditions.