Countryside Birdwatching Tour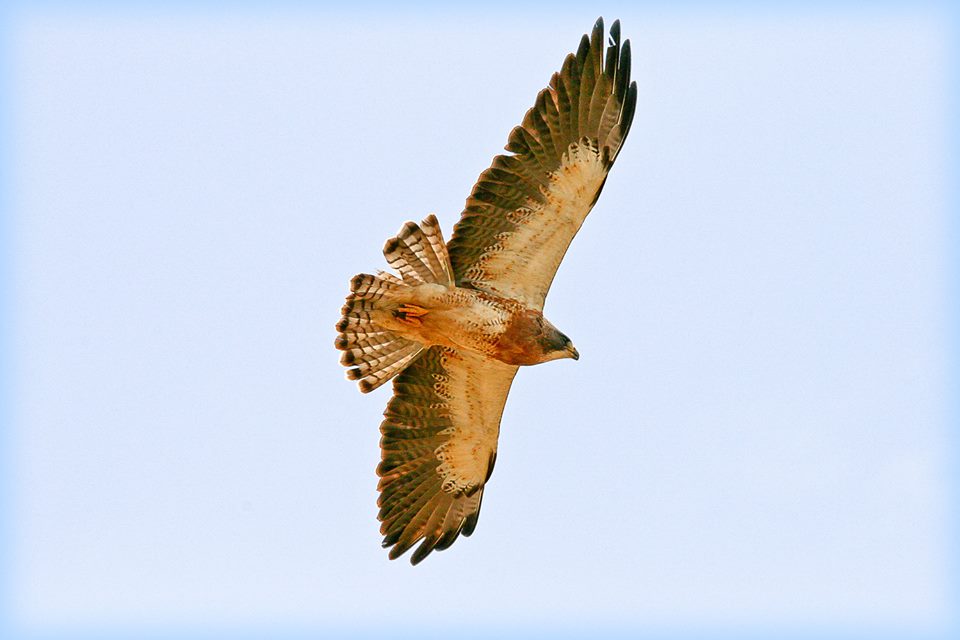 Duración: 3 Horas (aproximadamente)
Ubicación: Quepos, Provincia de Puntarenas
Código de producto: PSD642.
Costa Rica is one of the world's premier bird watching destinations with one of the largest number of habitats and microhabitats in the world, with over 925 bird species recorded here (2018), including about 600 permanent residents. Costa Rica functions as a continuous corridor for migration between North and South America. Costa Rica's geography is dominated by two coasts and by mountains that cover more than half the land, greatly influencing the climate. Variations in temperature and rainfall and a wide range of elevations combine to produce this varied vegetation that supports the country's wealth of birds.